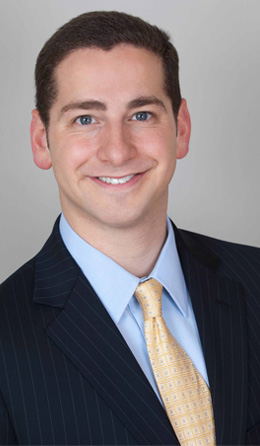 Dr. Zachary D. Kaufman, Esq. is an academic specializing in political science, public policy, and law. His scholarly work (writing, teaching, and speaking) focuses on the fields of international law and international relations, including U.S. foreign policy; international and transitional justice; human rights; genocide, war crimes, crimes against humanity, and other atrocities; social entrepreneurship; and the Great Lakes region of sub-Saharan Africa (particularly Rwanda).
Dr. Kaufman is currently a Fellow at Harvard University's John F. Kennedy School of Government's Belfer Center for Science and International Affairs. In addition, he continues to be a Visiting Fellow at both Yale Law School and Yale University's Genocide Studies Program as well as a Term Member of the Council on Foreign Relations. Previously, he taught in Yale University's Department of Political Science and George Washington University's Elliott School of International Affairs, and he held fellowships or research positions at the U.S. Supreme Court, Yale Law School, Harvard Law School, Yale School of Management, and Stanford University.
In addition to his other publications, Dr. Kaufman has written or edited three books. He is the editor of Social Entrepreneurship in the Age of Atrocities: Changing Our World (2012) and the co-editor (with Dr. Phil Clark) of After Genocide: Transitional Justice, Post-Conflict Reconstruction, and Reconciliation in Rwanda and Beyond (2009). His third book (and first monograph), United States Law and Policy on Transitional Justice: Principles, Politics, and Pragmatics, will be published by Oxford University Press in 2015.
Dr. Kaufman received his B.A. in Political Science from Yale University (where he was the student body president), his M.Phil. and D.Phil. (Ph.D.) in International Relations from the University of Oxford (where he was a Marshall Scholar), and his J.D. from Yale Law School (where he was Editor-in-Chief of the Yale Law & Policy Review).
For Dr. Kaufman's expanded biography, please see here.