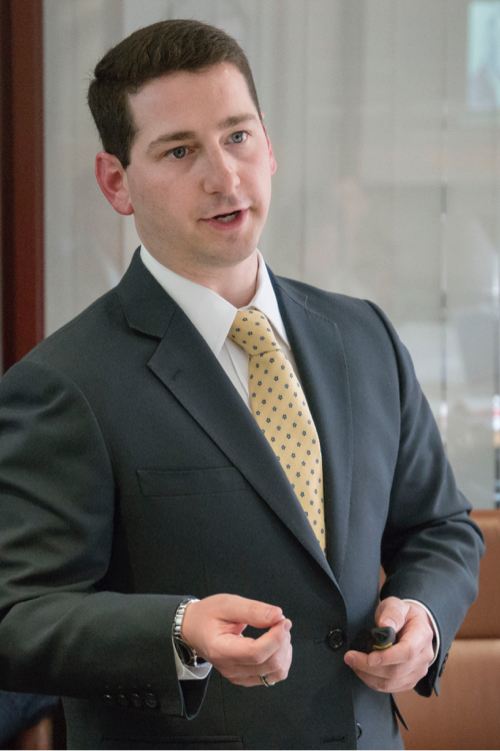 Zachary D. Kaufman, J.D., Ph.D., is a law professor and political scientist. His scholarly work (writing, teaching, and speaking) focuses on a range of issues in these two fields.
Professor Kaufman is the author or editor of three books: United States Law and Policy on Transitional Justice: Principles, Politics, and Pragmatics (Oxford University Press, 2016); Social Entrepreneurship in the Age of Atrocities: Changing Our World (Edward Elgar Publishing, 2012); and After Genocide: Transitional Justice, Post-Conflict Reconstruction, and Reconciliation in Rwanda and Beyond (Oxford University Press, 2009). He is also the author of more than 40 articles and book chapters.
Professor Kaufman received his J.D. from Yale Law School (where he was Editor-in-Chief of the Yale Law & Policy Review), his D.Phil. (Ph.D.) and M.Phil., both in International Relations, from the University of Oxford (where he was a Marshall Scholar), and his B.A. in Political Science from Yale University (where he was the student body president).
For Professor Kaufman's expanded biography, please see here.